Insight Dialogue Practice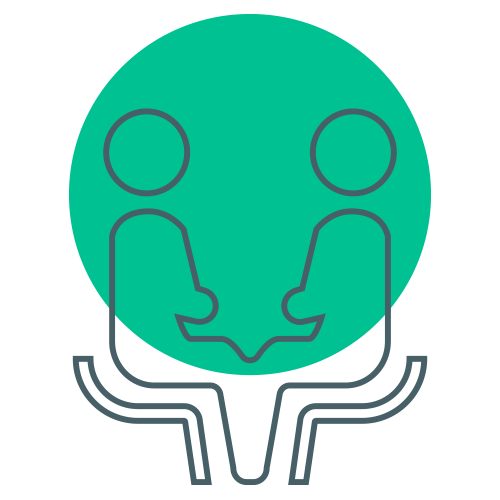 Insight Dialogue is an interpersonal meditation practice that brings together meditative awareness, the wisdom teachings of the Buddha, and relationship. It has the same purposes and traditional roots as silent meditation: developing mindfulness, compassion and liberating insight, while investigating present moment experience.
Tanya facilitates monthly Insight Dialogue practice sessions open to those who have already attended ID retreats or completed an Interpersonal Mindfulness Programme. There will be a small fee to cover the cost of the room. Whilst Tanya will offer her guidance freely there will an opportunity to make a voluntary contribution for her time. Interpersonal Mindfulness Centre
©2019 All Rights Reserved.
Privacy Policy | Cookies
Designed by halscarpellini.com