Centre for Interpersonal Mindfulness
MBSR, MBCT, Interpersonal Mindfulness
and Alliance Focused Therapy The Centre for Interpersonal Mindfulness offers mindfulness courses with a focus on relationships. Alongside Mindfulness-Based Stress Reduction (MBSR) and Mindfulness-Based Cognitive Therapy (MBCT), the centre organises Interpersonal Mindfulness groups and promotes mindfulness in psychotherapy, collaborating with international training institutions.

Interpersonal Mindfulness Program
Relating to others is a fundamental aspect of our everyday lives, with family, friends, in the workplace and in our wider community.

MBSR and MBCT Courses
Mindfulness has been gathering much attention over recent years as a tried-and-tested method of reducing stress and anxiety.

Insight Dialogue Practice Group
Insight Dialogue is an interpersonal meditation practice that brings together meditative awareness and relationship.
​Alliance Focused Therapy (AFT) is an empirically based approach for helping therapists to develop the skills to build and maintain a strong therapeutic alliance, which is an essential part of any effective treatment.
Alliance-Focused Training
29th June (Level 1) / 30th June (Level 2) / 1st July 2020 (Intro to Level 3)
8-Week MBSR Course
WEDNESDAY 6.30 pm - 8.30 pm
8-Week MBCT Course
WEDNESDAY 6.30 pm - 8.30 pm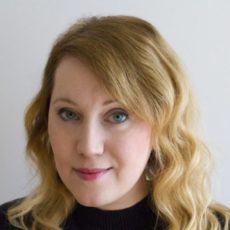 Dr Tanya Lecchi
Clinical and Counselling Psychologist
Constructivist Psychotherapist
Mindfulness Teacher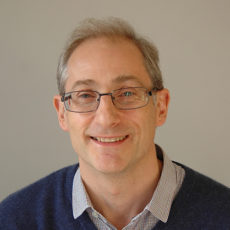 Dr James Macdonald
Chartered Clinical Psychologist
Specialising in Psychotherapy
Mindfulness Teacher
"I feel a sense of empowerment. That I don't need to let a conversation go down the same tired old route, I have other choices. Instead of reacting to my reactions – I've at times been able to be curious instead and to validate my experience and open it up for consideration." S.S.S.
"The warmth and strength of connection through the contemplation has really struck me. I'm aware of making the most of a brief exchange to connect with others in a way that's sustaining when perhaps we meet only occasionally." C.K.
"A wonderful addition to the masters in mindfulness I've recently completed. I feel the course has enabled me to find 'the way in' to be mindful during all kinds of interactions with others." M.M. Interpersonal Mindfulness Centre
©2019 All Rights Reserved.
Privacy Policy | Cookies
Designed by halscarpellini.com